Discover how Digital Theatre+ can help you
Don't just take our word for it – hear from our community of educators at over 3,000 institutions around the world currently benefiting from access to Digital Theatre+.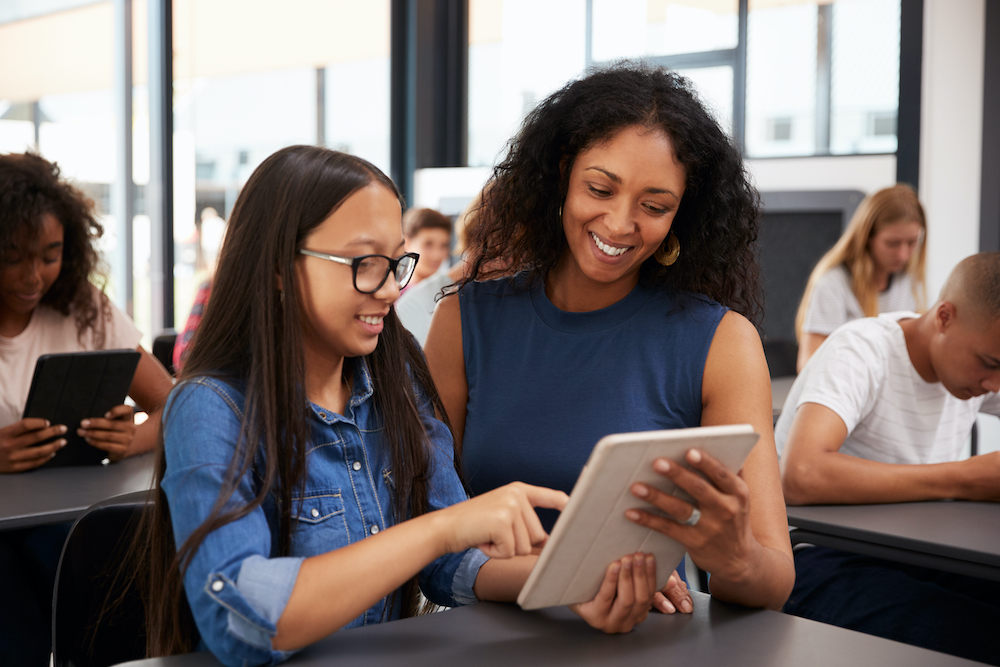 Drama Success Stories
Like many Drama teachers, finding exciting and modern resources to engage students was one of Lucy Cammack's primary aims when she found Digital Theatre+.
"What I wanted was something current and modern – particularly the Frantic Assembly," she says. "That was one of the first reasons why I wanted to look at Digital Theatre+, because I thought: how am I going to grab them? How am I going to get them on board? How am I going to get them to think creatively like this?"
English Success Stories
For English teacher Isobelle Mason, Digital Theatre+ has supported her to increase engagement in the classroom and help students develop a deeper understanding of the texts studied.
"You can't go wrong with the value of having plays performed in front of students and having them understand the importance that this is a play," she said. "Having that play immediately in front of you really helps student understanding."
Higher Education Success Stories
Access to a wide range of theatre styles is a key challenge when teaching Theatre and Performance, as Literature Professor Sandra Adell found before joining Digital Theatre+.
"I think it's so helpful that students see and hear people on the site who have different accents, who speak differently. That helps to open them up to what's happening in other parts of the world. It widens their understanding," she says.
"I don't know another platform that is as vast as this is. It's just my go-to place."